Banner Image by Michael Leahy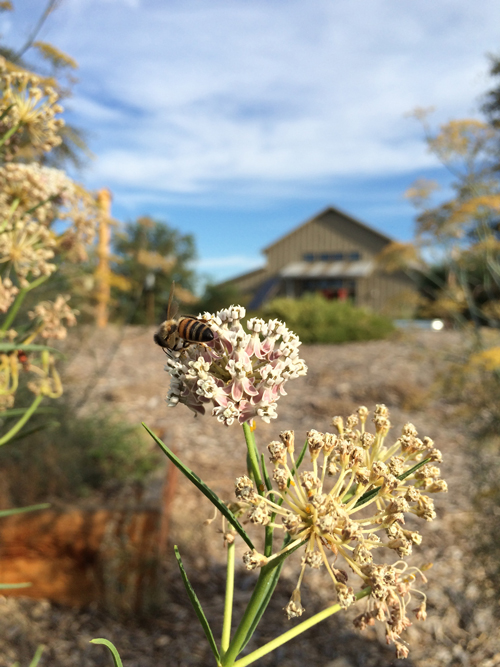 Image by Moira Hill
Become a Member!
We rely on the support of the Laguna community in many ways but none are more important than through our membership program. Without you, we could not continue our work to restore, conserve, and educate future generations about the importance of the Laguna. Many of our programs need continuous support in order to sustain their positive impact.
Together, we can be proud to call our home Sonoma County's Wetland of International Importance and to be a part of the global environmental treaty established for the wise care of wetlands by the Ramsar Commission (2011).
Donate at any level and become a member today and show your support all year!